What's an OLA, you ask?
It's the annual Ontario Library Association Super Conference! It's a major event, and includes Canada's largest library tradeshow. There are seminars and talks on just about every issue libraries face today and the challenges they'll face in the future.
I'll be signing copies of my new biography "P.K. Subban: Fighting racism to become a hockey superstar and role model for athletes of colour" on Friday at noon–come by the Lorimer booth (#625) and say hello!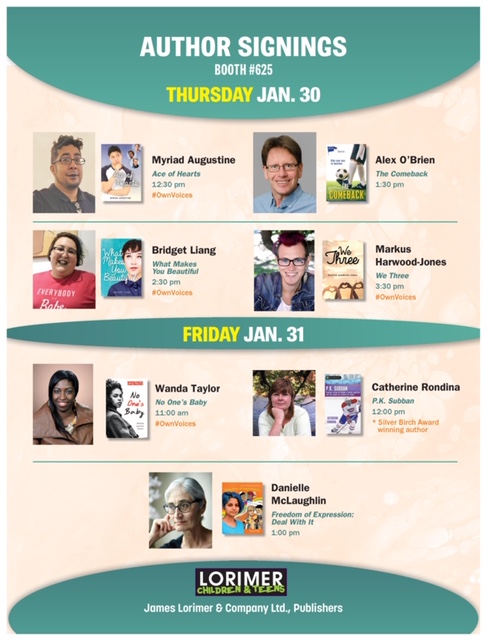 The Super Conference is at the Metro Toronto Convention Centre . For a full schedule (or more information), visit olasuperconference.ca