One of the best resources an author can have is the local library. And not just for research — people ask librarians for reading suggestions all the time! I've also held author visits and workshops at several library branches.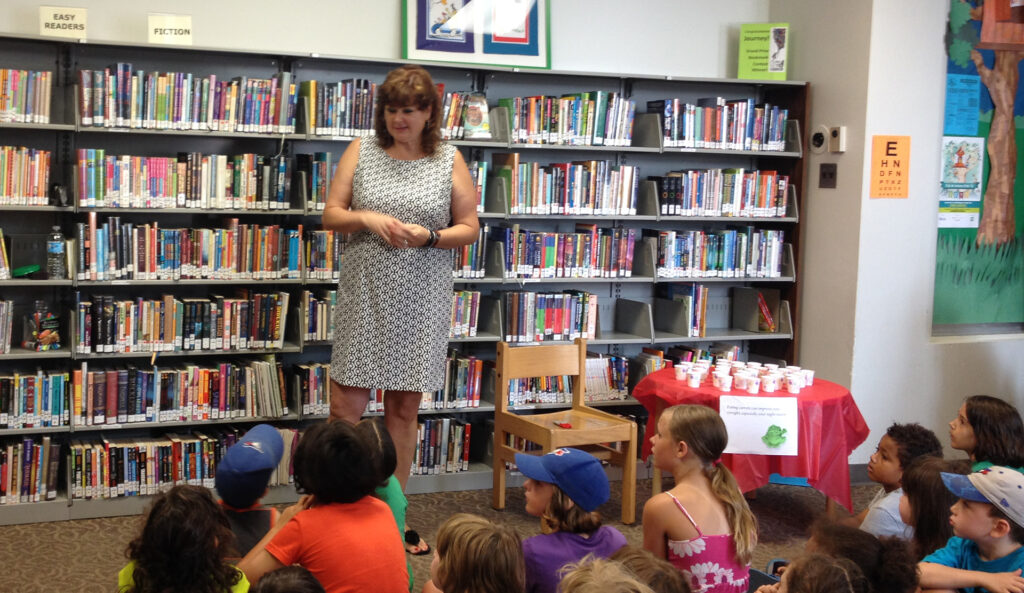 It's a great way to introduce your work to a larger audience!
But how do you connect with library staff? You can't just barge in there, right?
…Or can you?
Find out how to "LOVE YOUR LIBRARY" at CANSCAIP's February meeting.
I'll be on a panel with Patty Domonski (Senior Services Specialist in Children's Services with the Toronto Public Library) and Vann-Ly Cheng (Branch Head, TPL)
DATE & TIME: Wed Feb 12 at 7pm
LOCATION: Toronto Public Library Northern District Branch,
40 Orchard View Blvd. Room 200 (2nd floor; there is an elevator)
(1 block N of Eglinton, W off Yonge)