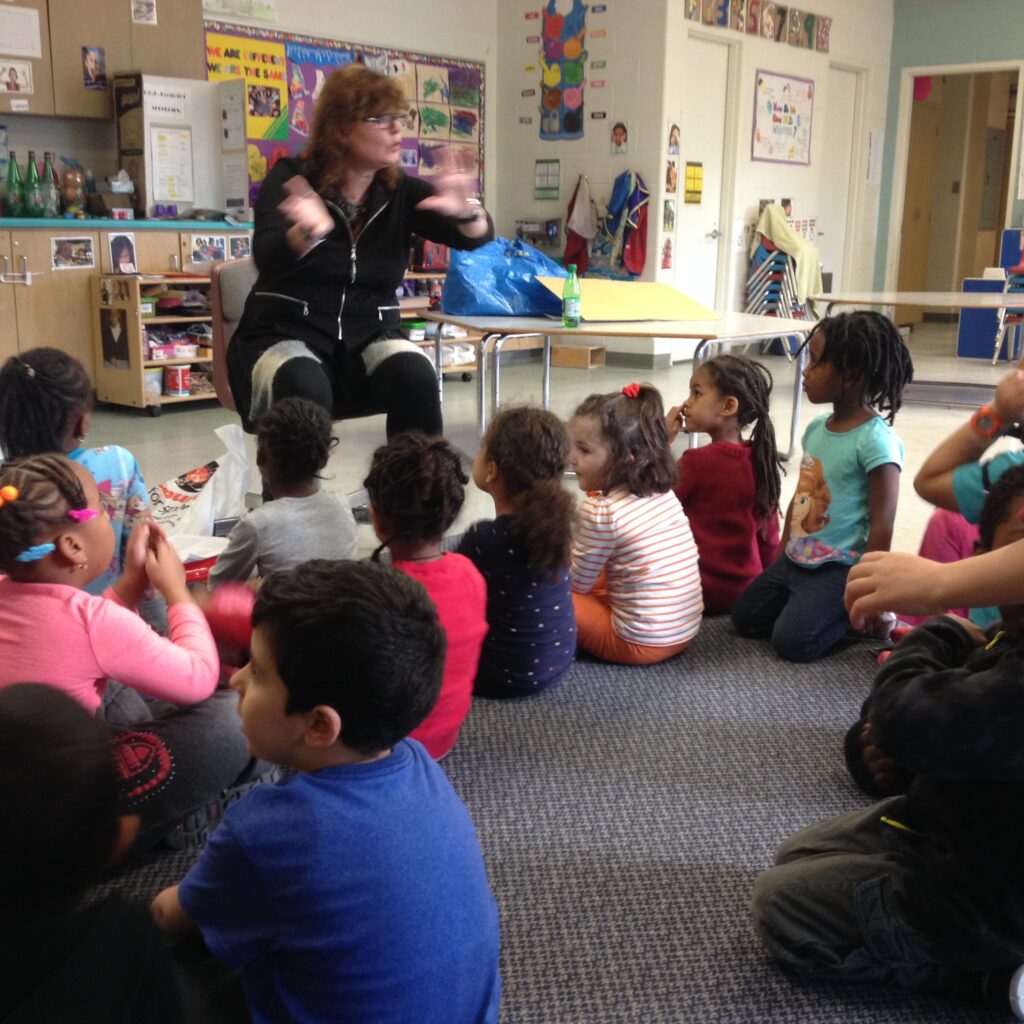 Interested in booking an author visit or workshop?
I've made presentations across the country, and I would love to visit your classroom, library or bookstore!
Presentations and workshops can be customized for content and group size. I've spoken to audiences of all ages–kindergarteners, high school students…even adults!
Get in Touch to discuss fees and availability.
"Catherine Rondina is the author that speaks to ALL. Firstly, she captures the audience's attention by sharing that even authors (like any adult) struggle sometimes, and teaches that overcoming challenges prove to help us reach our dreams. Catherine's flexible ability to accommodate different listeners and engage students in various topics of interests inspire students to pick up reading for the joy of it and consider writing as a way of expressing themselves. Last but not least, Catherine is a source of inspiration for acceptance and inclusiveness, important ingredient in our food for thought of teaching." (E. Ardelean – Teacher, Iroquois Jr. P.S., Toronto District School Board)